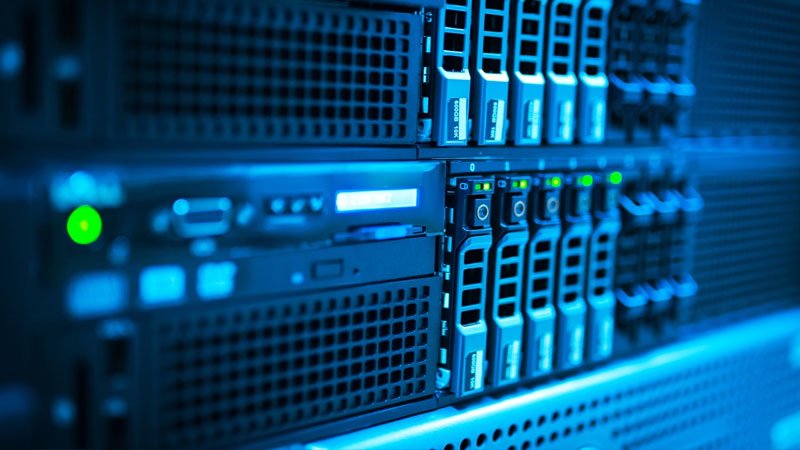 Al Shams Network Solutions offers one of the best IT AMC in Dubai,  provide substantial protection and longevity to the systems, peripherals, servers and networks in your enterprise. In over seven years now, Al-Shams Network Solutions has provided superb classic services alongside the AMC (Annual Management contract).
System failures and downtimes are one of the problems mitigating against the success of any IT organization. Consequently, they lose billions of dollars every year. As a top-notch IT & Network company, Al-Shams IT & Network Company will professionally keep your IT infrastructure run smoothly and effectively based on the kind of contract we can reach; short-term or long-term.
Time-to-time monitoring and support for data servers, networks and peripherals.

Periodic on-site supervision for upgrade, maintenance and repair.

A cyber security to prevent an unauthorized access to organizational assets.

Round-the-clock IP surveillance access control.

Automated schedule and data backup management.

Regular upkeep of user support system
Al Shams Network Solutions Company is the best at providing an excellent IT support and maintenance your organization can seek to prevent a consequential circumstance, which can ultimately lead to a long time of unproductivity and that will consequently dent the plans and strategies of the enterprise. You can always entrust us with the burden of worrying about your IT infrastructures, at a relatively friendly price, so that you can focus more on your core business.
Furthermore, our maintenance team consists of highly trained individuals who are very good at providing an instant and quality impact on the regular problems that are associated with IT. Yes, IT AMC  Dubai may be annually, but there is always a choice to make unless you don't want to make one. The choice herein is choosing between a long term contract and a short one, depending on how long you want to be significantly protected.
AMC (Annual Maintenance Contract) is packed with a comprehensive, cost-effective and value for money technical services which leave you focused on your core business having a rest of mind about how your software and hardware are heavily guarded and protected at all time. We employ the expertise of our highly-skilled individuals to provide an instantaneous and efficient solution at all time because we know the exact detrimental consequence of "going to sleep" when it comes to IT infrastructure.
IT AMC process is so effective and efficient that it gives a perfect fit for your requirements. With us, you can channel your focus more on the central aspect of your business while who give provide an overall aid to the users, communication channels, workstation, network, storage and many more, just as listed among the services we render.
More so, you can bag yourself a securely managed information and at the same time cutting cost on the long run without any alteration in the premium service you expect.