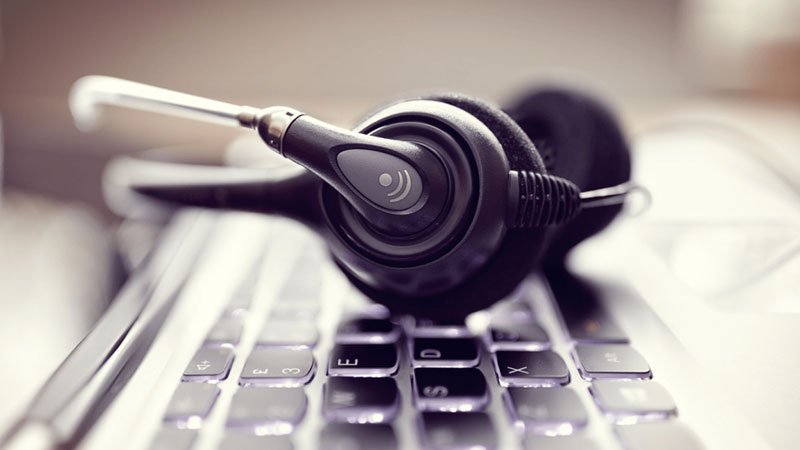 Al Shams offers the best IT Solutions in Dubai. we give complete support for IT infrastructure like server, storage, cctv, ip telephony and weireless. An Information Technology Solution embodies a chunk of services and software programs, which are used by IT professionals in providing the much-needed protection and backbone for any business enterprise. IT solution Dubai services relieve the customers of the burden of having to install and technology themselves. There are a number of these services which ranges from infrastructure to artificial intelligence. The under listed are examples of the services, but are not limited to that.
IT Support

IT Infrastructure

Technology Consulting

Security & Surveillance

Cyber Security

Remote Support

Desktop Support
An ideal IT solution fujairah gives more than you can ever imagine. It comes in handy by providing an ingenious solution to the way you ply your various businesses in the technological world of today. We at Al-Shams Network Solutions are hell bent about stimulating the future growth of your businesses by giving you more than enough reasons to embrace and appreciate useful technologies.
Leading IT Services and Support in Dubai
Machines can never be 100% efficient. This is a reason why you need us to provide the premium support, make you focus more on the core aspect of your business while we make sure your confidential data doesn't get into the unauthorized users' hands, enhance information technology productivity, improve service quality, and as well, improve user experience.
These are so essential to a business organization in improving its gross productivity. The customers need to be given the satisfaction they seek, that is Al Shams Network provide the complete IT Solutions in Dubai.
Reliable and Scalable Support
The selected technology of server dramatically determines the type of data storage and server protection that will be employed. A choice will be made between internal RAID, and NAS systems shall be used in covering the risks associated with servers.
Let us worry about the well-being of your server and storage facilities, while you focus more on the core aspect of your business. If you are interested in our services or you have some questions for us, do well to reach our specialists on +971 9-222-9042 at any time. We always have our unique way of finding solutions to every requirement, because that is what we know how to do best.